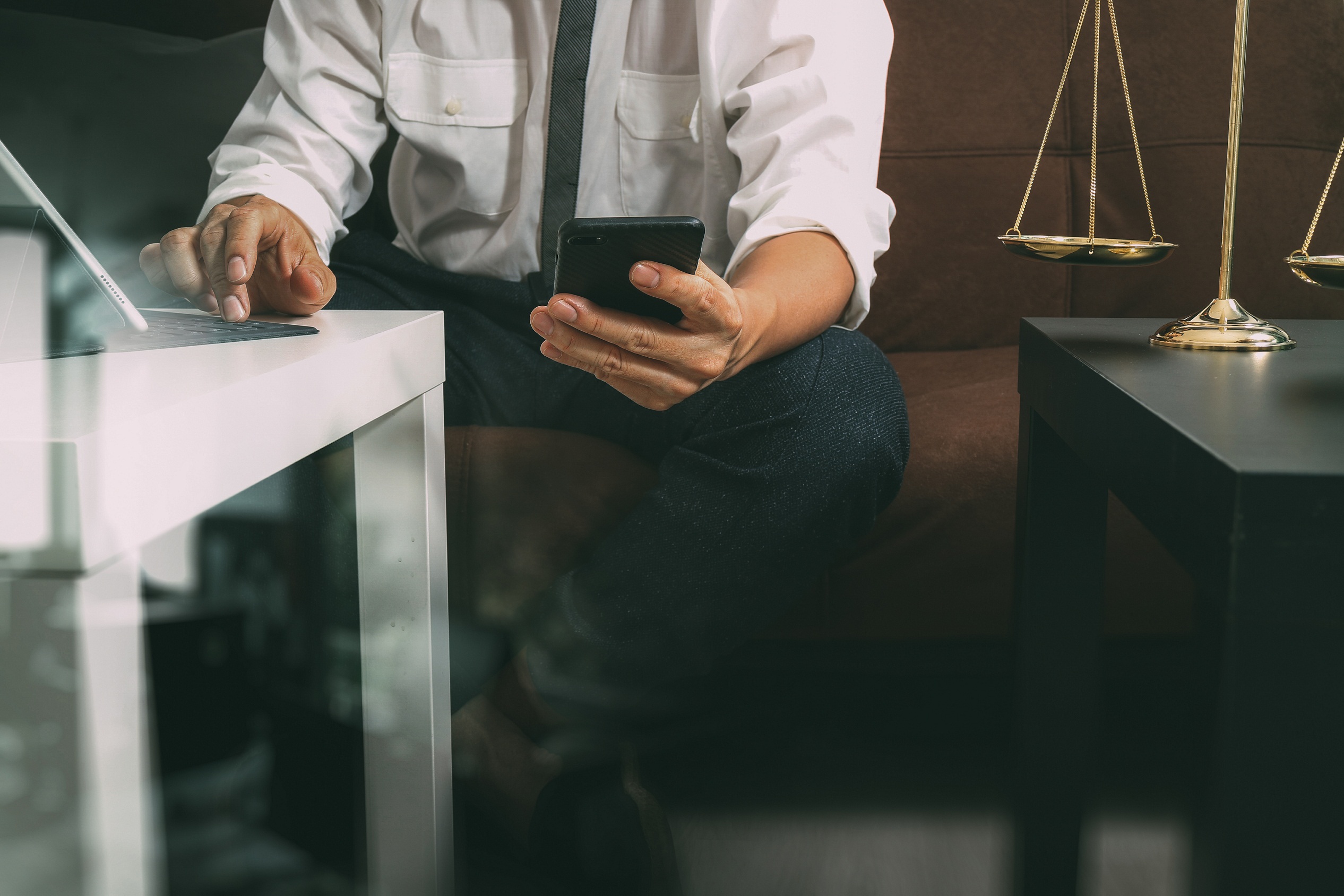 The associate of the future is already here in the context of litigation. With the insights UniCourt provides law firms, solo-lawyers and in-house legal teams, there's no need to time travel to know how the associate of the future will leverage legal AI.
At the end of April, Dr. Lewis Liu of Eigen Technologies gave an excellent Codex talk on the limitations of AI, and ended with a powerful assertion that an associate of the future will have more knowledge than a partner today: "What if a law firm actually analyzed every single contract at every single stage of negotiation they've gone through? An associate will be able to have that at his or her fingertips. That means that an associate of the future has more knowledge than a partner of today."
For some the question may come to mind, "How does this relate to UniCourt," or "What is UniCourt doing to usher forward the associate of the future?" Take the use case of a litigation associate looking to improve their motions practice, who can now access millions of court documents and hundreds of millions of docket entries for less than the price of a monthly subscription to YouTube TV.
UniCourt's easy to use search tool enables associates to quickly locate the cases of Super Lawyers and rainmakers in their jurisdiction and practice area, and with UniCourt's CrowdSourced Library™ download the best complaints, motions and briefs to further mold them as their own. Having the best documents at their fingertips also means that associates no longer need to spend hours writing the best brief or motion, which translates into savings for their clients and the ability of associates to handle more cases simultaneously.
In litigation, knowing what to do when is more than half the battle. Beyond just downloading and reverse engineering court documents, associates can also leverage UniCourt's constantly updated dockets to learn more about the strategy behind when the best lawyers file specific documents and how they typically respond to their opponents' filings.
To go from playing checkers to three dimensional chess in litigation requires knowing your opponent. Associates can go a step further with UniCourt's court records, by also researching an opposing counsel's cases, looking at what types of motions they file and at what time, and reviewing which motions have overcome their opponents' efforts in the past.
Associates unafraid of AI understand the importance of standing on the shoulders of giants. Through learning from senior partners and the best practitioners in their field, associates can leverage legal technology to better serve their clients and become better lawyers in the process.